GoSeeIt: A Source of Travel Information and Inspiration
Happy Anniversary to Us!
GoSeeItTravel celebrates 2 years since we decided to take our passion for travel and share it with the world during a river cruise in Eastern Europe in October 2014. We don't travel full time (we have day jobs!) but we've taken the approach best described as "we aren't waiting for retirement to travel". What this means for followers is that our advice is about real world travel for regular people! It also means that anyone can be "traveler" even in their own back yard! For us travel is an attitude of exploration and being willing to see the beauty and differences in the world, wherever you might be!

 
Enjoy a slide show of just one representative photo from each of the places we've traveled in the last 2 years! See how many you can recognize!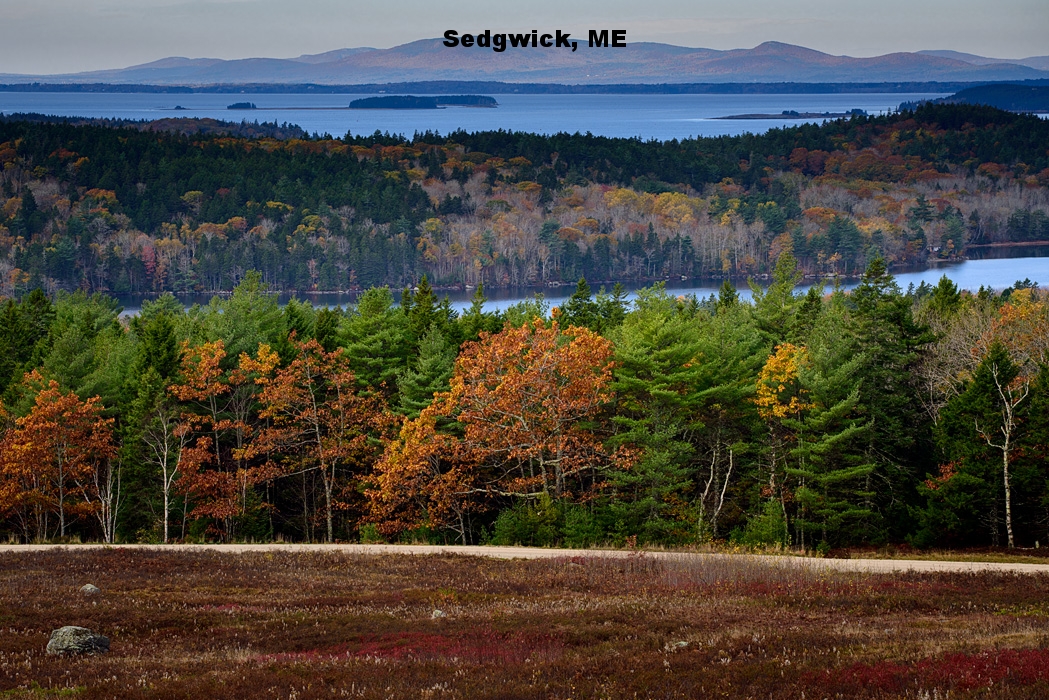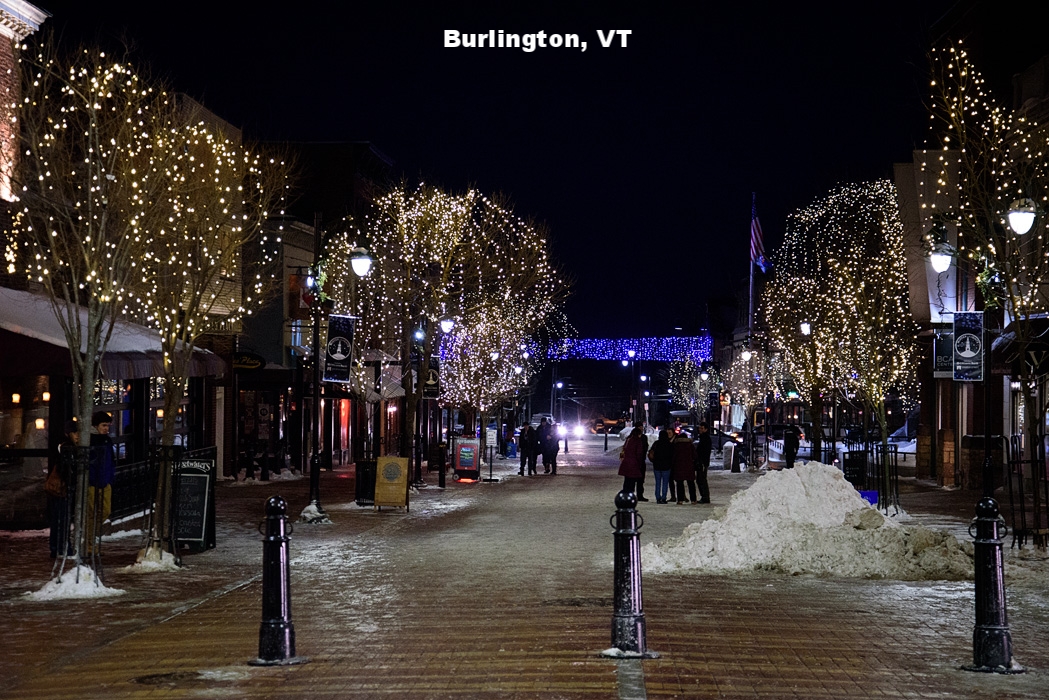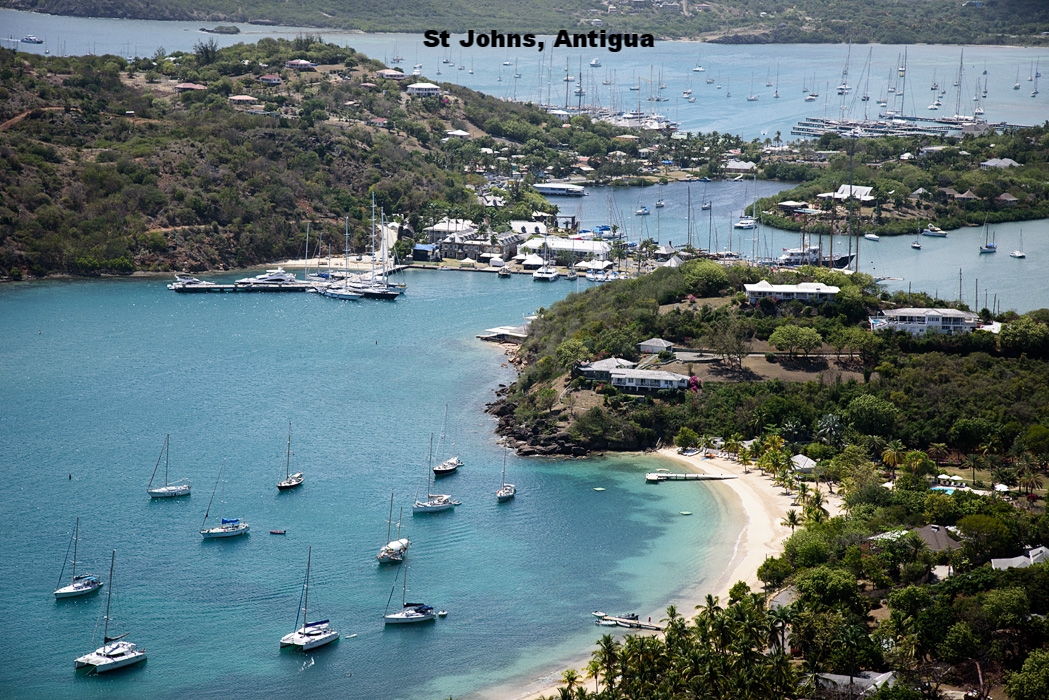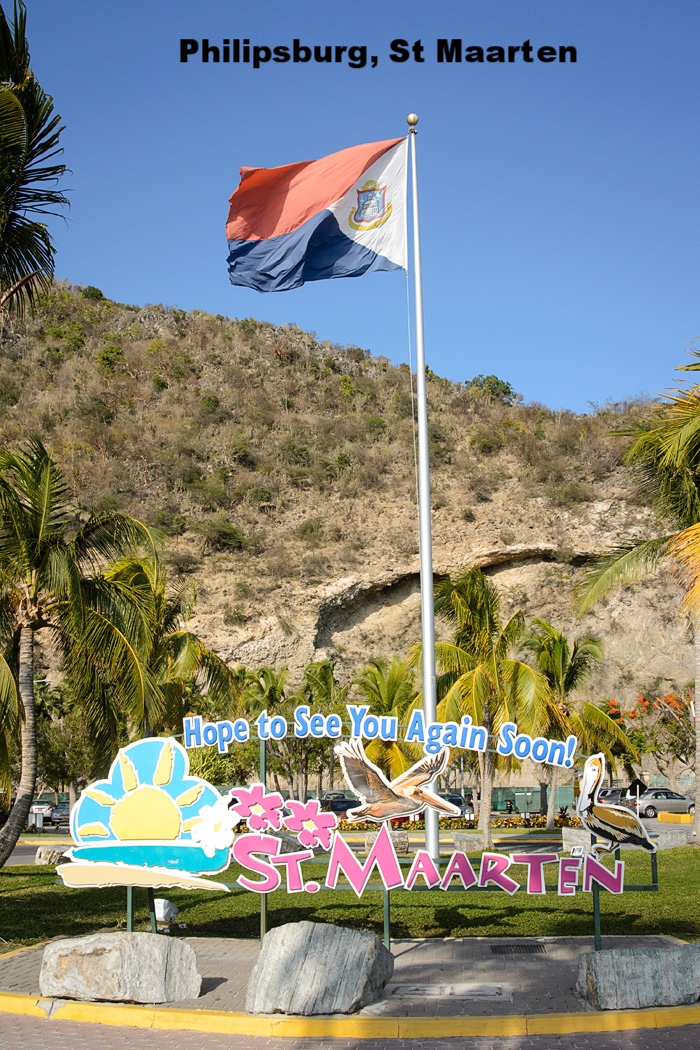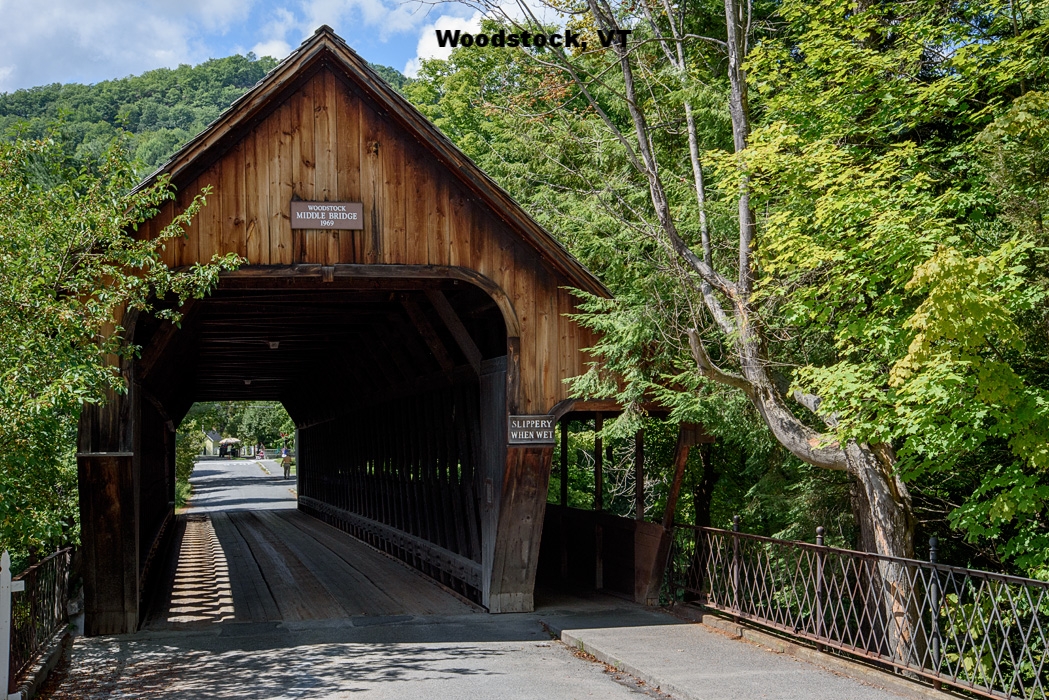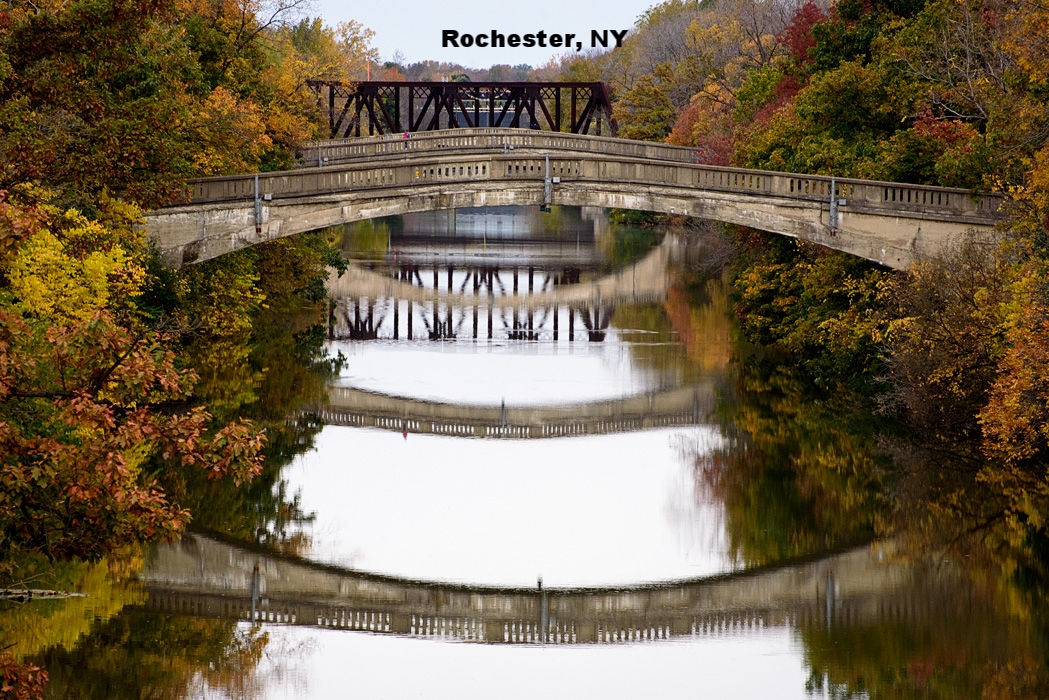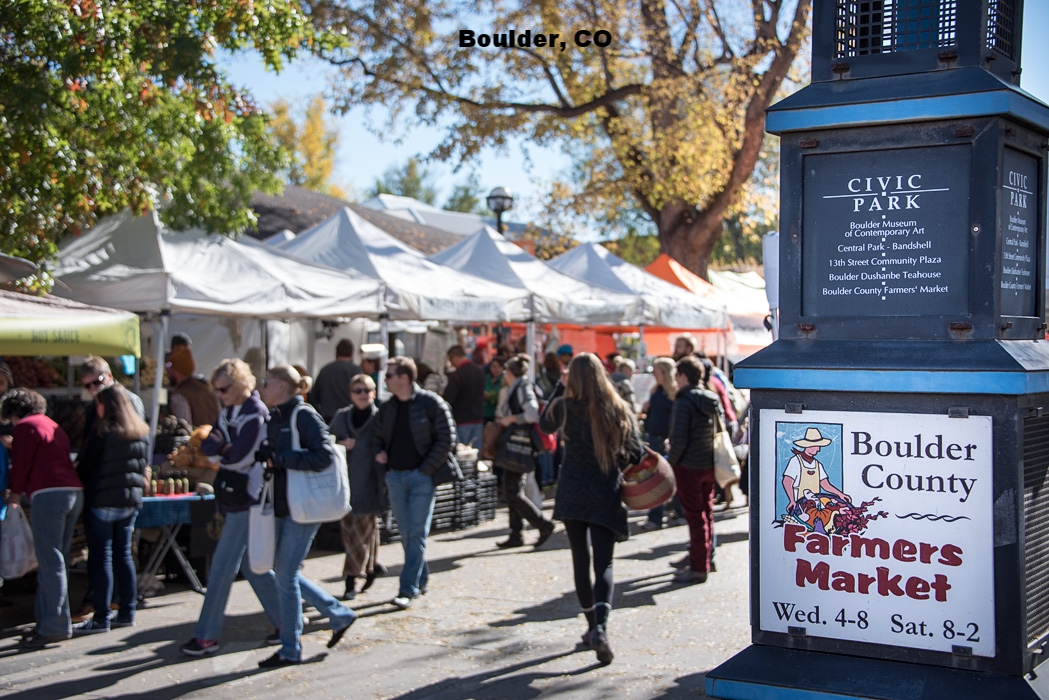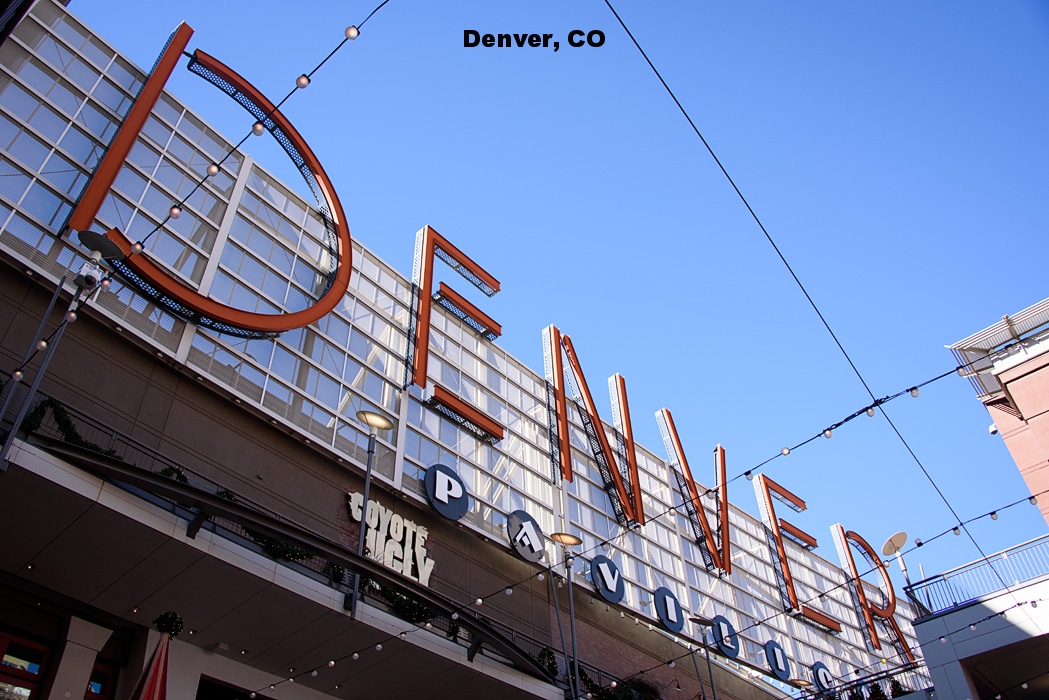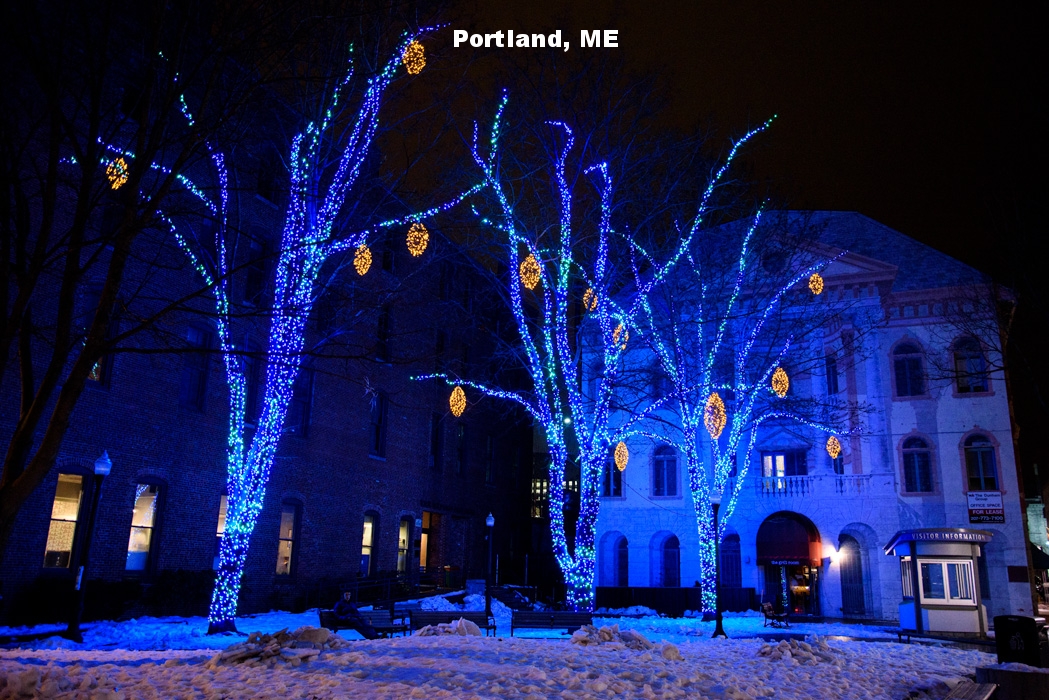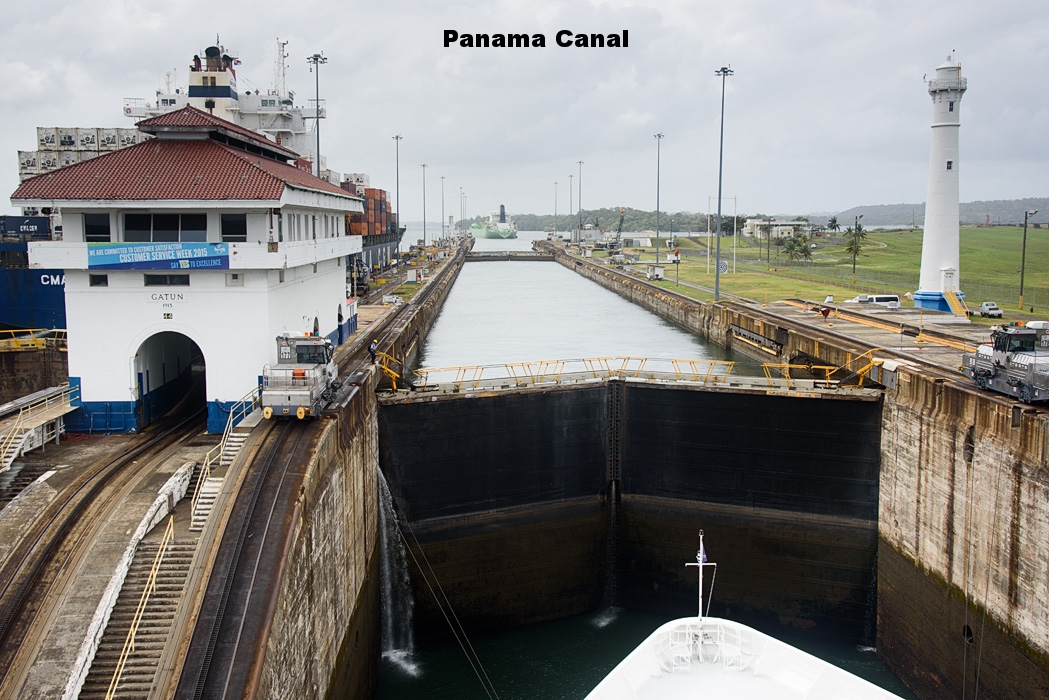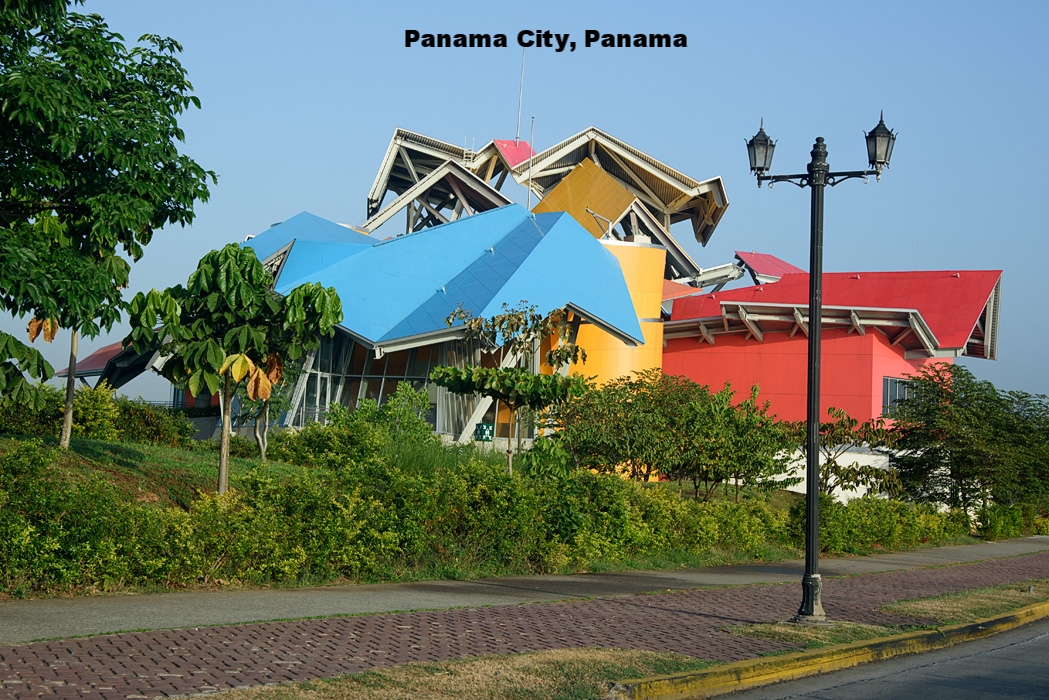 To see more about any destination, click on the trip reports on the drop down menu at the top or scroll the list of "places" at the bottom right of this blog page.
Our goals were modest and articulated on our website as "Avid travelers sharing our travel adventures in photos, stories, and tips about how to go see it for yourself" Our approach has been to encourage travel and discussion about travel. Many travel sites are written by people trying to fund traveling full time, or exist simply to link other's content and collect clicks and sell advertisements. Our approach is different, we produce original content based on our own travel experiences and opinions. We hope to provide content for travel brands we respect. We don't carry pop up advertisements, allowing arm chair travelers to join us on a clutter free "trip" to wherever we go and for people planning a trip to find real, practical tips and links. We haven't accepted free trips or items to review and we only share what we (or our friends) have vetted. We might include information about travel agents, providers or products that have caught our eye, but we always promise that our opinions are our own, independent of commercial interests. We will disclose if we ever do accept gifts of travel or travel products.

 
In the last two years, Jeff's photography found an outlet and audience and I began writing the kinds of things I had previously shared with friends and online on crowd sourced travel sites. All of our posts and trip reports feature Jeff's original photos, which we hope present a positive image of travel, in some of the most amazing tourist destinations but also in seemingly ordinary places, like most of our hometowns. We've been proud that Kathy's writing has encouraged people to embrace travel, even when scary political and health news dominate the headlines. We've heard from followers and friends who have asked for advice and shared that our suggestions have helped them plan incredible trips. Other people have shared they have found our tips and product reviews helpful. We've shared content with other travel providers, reviewed travel products that have worked for us and helped entrepreneurs grow their travel brands. We've participated in charitable giving on the road and been invited to blog for those charities about our experiences. It's been our greatest privilege to travel the world, near and far, and share our experiences and photographs and connect with people from all over the world.

 
While we are proud of what we've created, an anniversary is an opportunity to reflect and plan. (And anyone who reads us knows we LOVE planning!) It's easy to get discouraged, watching our follower numbers and views grow slowly. With click bait and everyone chasing the "viral" moment, we want to build something honest and sustainable, so we try to be encouraged by slow and steady! Recently we had the opportunity to hear Brandon Stanton, founder of the Humans Of New York site, HONY, speak at the Rochester Institute of Technology in Rochester, NY. We found his talk, geared to young millennials just starting their careers, to resonate with us; middle aged folks embarking on a "new tech" project of our own; to share our stories and photos of travel. Stanton explained the importance to his success of not waiting till everything was perfect to share what he had to share. We related to that idea! Not every photo is perfect. I look back on some of my writing and realize I've learned to do better and will continue to learn! But the important part is putting our work out there and continuing to work hard at what Stanton described as our "essential skills", which he defines as those unique talents each of us brings to the world. So we won't be discouraged by the glacial pace of adding followers, or worry if all the content is perfect, instead we will continue to improve and work hard to be a source of travel information and inspiration!!

 
Our Upcoming Goals:
-Continue to add content from past trips we took before we started posting. We have Botswana, Zambia, Ecuador and French Polynesia trips to share.

-Post original content weekly and social media content daily!

-Encourage other traveling friends and followers to contribute to our site with their own experiences. You will see more interviews with GoSeeIt people about their interesting trips and guest contributor posts.

-Increase our follower numbers and engagement. I hope that's where our current followers and friends can help! We will be going on a Polar Bear Safari with Natural Habitat in the next couple of weeks. We should be getting lots of exciting photos of polar bears in Manitoba Canada, which we hope to share live. If you are interested in seeing our live trip report of the Polar Bears of Churchill, follow us now on FaceBook or Twitter and share our posts with friends and family! Comment on our photos and posts, share your own experiences or send us an email. We love engaging with other people who love travel!