I've had Miami on my mind lately...is it because of the steaming heat blanketing most of the globe this summer? Maybe? But I'm also doing some planning for March, when Miami might be a welcome respite from the cold and stormy weather that is too hard to imagine right now!
I'll share a few of the areas around Miami worth visiting, and some of Jeff's photos from our previous trips! So grab a cool drink and enjoy a hot trip to Miami! (for our previous posts about Miami and more photos, click here)
South Beach
The Art Deco, the classic white strands of sand, the thrumming sound of Ocean Ave at night, South Beach is what comes to mind when people think Miami, but there are other fun places to explore!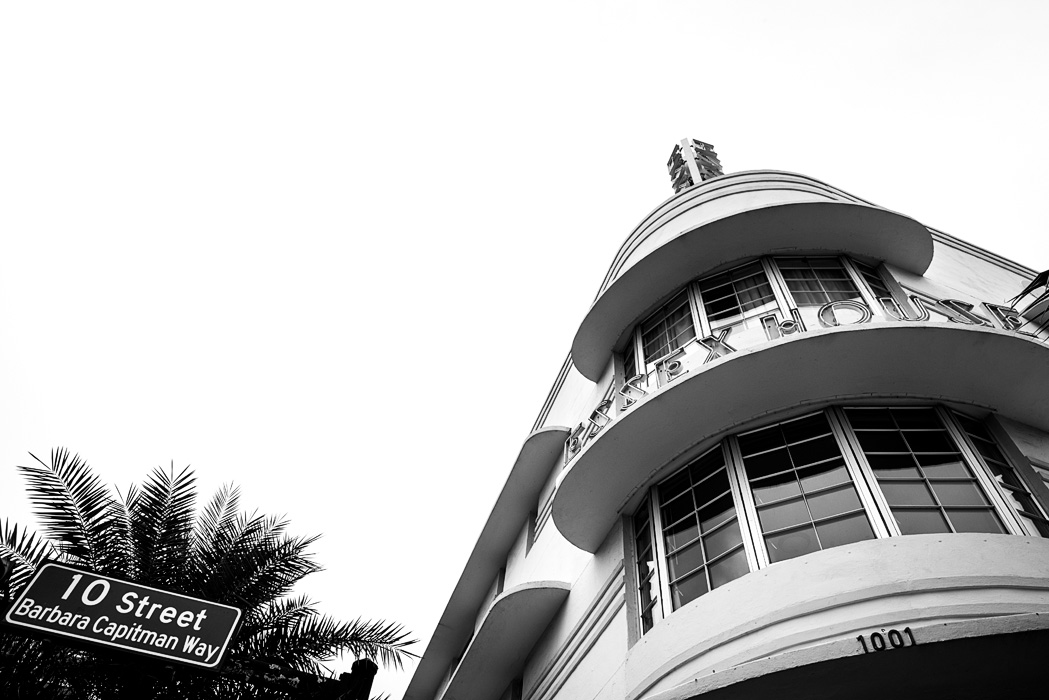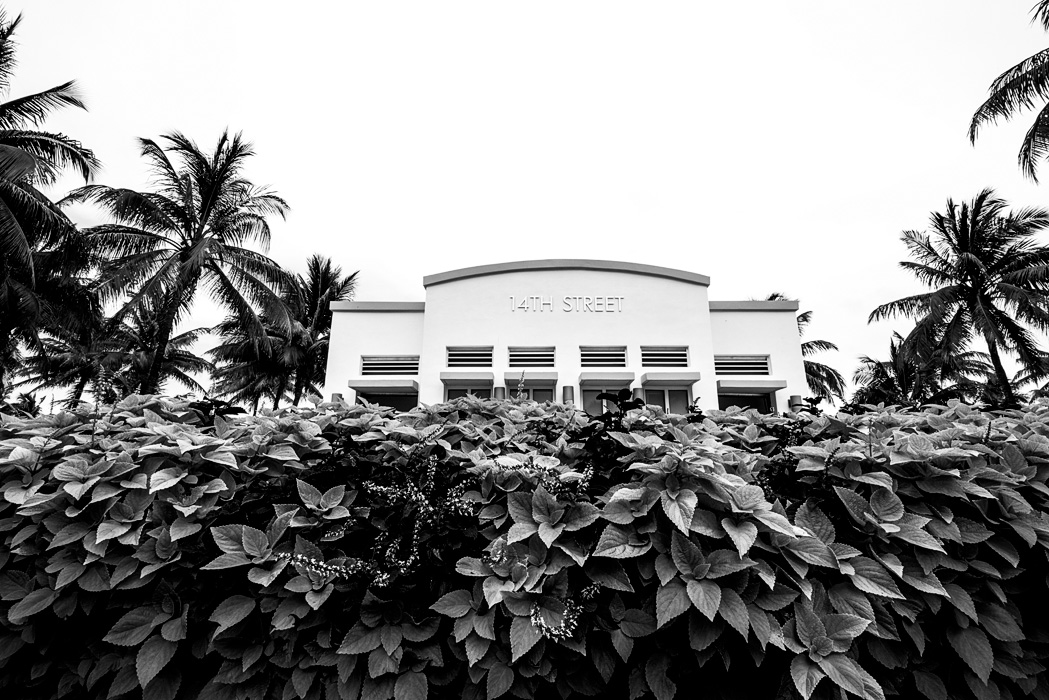 Take a few minutes to stop into the Visitors Center in South Beach, buy or download the tour of all of the Art Deco buildings, and get some some history with your people watching.
When they add the "e" to Pointe, you know it's gonna be special! Walk all the way to the southern end of South Beach, where you can walk out onto the pier. Fish, people watch (there always seems to be a model or wedding shoot going on) let the kids play in the splash park, or arrive on the weekends around 4 PM and watch the parade of cruise ships leaving the harbor!
A fun little pedestrian way off of Washington with interesting independent shops and outdoor cafes
A large outdoor pedestrian mall with buskers and lots of options for people watching
The business end of Miami, but there are some interesting things to explore in the canyon of all those banks. Another fun thing to do is watch the draw bridges lift and lower for the yachts on the Intercoastal Waterway. The busiest times for the bridges are Saturday and Sunday mid mornings and late afternoons when the locals go out for a day on the water.
Where did all the cool people go when South Beach was taken over by the tourists? Wynwood! Surrounded by the rougher edges of Miami (take care at night to stay in the populated areas) what started as graffitti artists tagging old wharehouse walls, turned into a modern outdoor gallery of graffiti art that has gentrified the whole area. Find some of Miami's best restaurants and coolest clubs here now!