Sorry for butchering the expression "missing the forest for the trees" but I've found when planning a wildlife or wilderness trip that its easy to get caught up in experiencing the natural wonder you came for, and forgetting to leave time to learn about the people and culture that also make the place special.
Some other places we've traveled where we saw amazing wildlife, but also benefited from learning about the people and culture.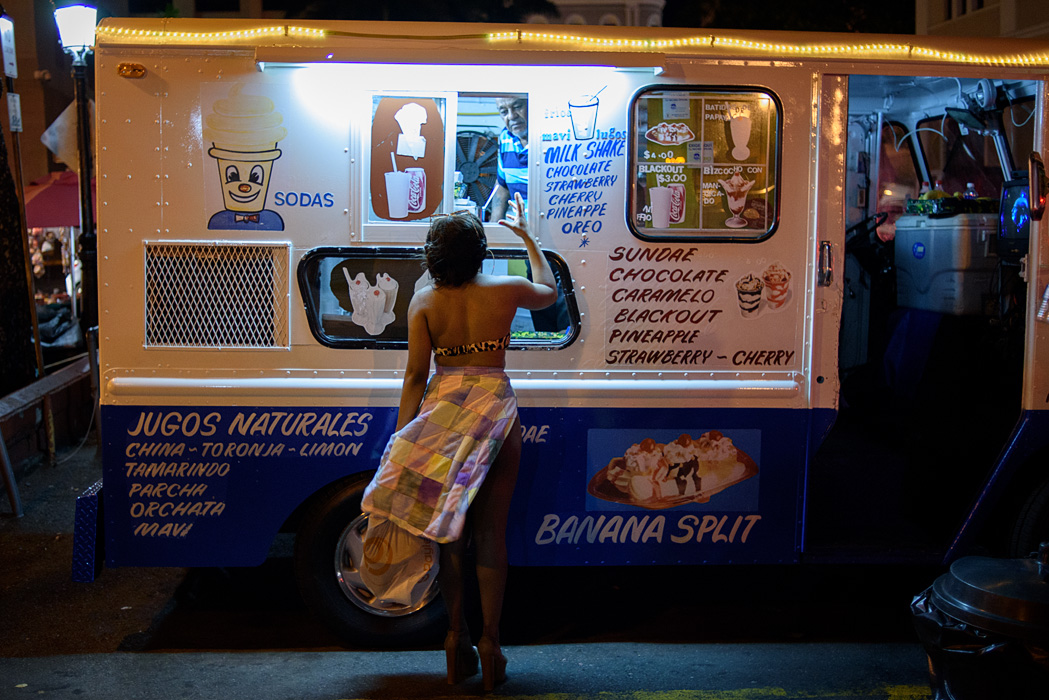 We've been fortunate to travel to lots of places where there are some incredible natural phenomena and wildlife to observe. The wildlife of Galapagos Islands and Africa, the vast isolation of the arctic, dense rain forests in Central America, and the beautiful empty white sand motus of French Polynesia. All of it was beautiful, and while it was possible to be dropped down into these pristine environments without ever seeing a local village or person, in my experience all of those places were more amazing when I got the opportunity to meet local people and experience some of local life. We visited a village in Zambia, where Wilderness Safaris introduced us to a local man who coincidentally, happened to be wearing a tee shirt from a coffee shop in our hometown that had been donated to the local used clothing market in town. In Ecuador, we were able to meet artisans in the high Andes that provided a rich cultural back drop to our later visits to uninhabited islands of the Galapagos and we met guides who showed us how to rock a pareo and how they free dive in the Pacific.
We were fortunate during our recent trip to Churchill Manitoba with Natural Habitat, the guides made an effort during our short trip to help us understand how remote and isolated life can be in Churchill. But we also spent half a day seeing how local people live in their community, what challenges they have- the produce section of the one grocery store in town could fit in my carry on bag, and also the joys. Our bus driver, Stephanie invited us to the indoor community center and onto the curling ice for a quickie lesson about how this nationally regarded sport is played! We were encouraged to think about how difficult life might be if you have to wait for a weekly train to arrive with what you might need, or if a hungry polar bear might wander into your yard. We were fortunate that in addition to helping us see amazing wildlife, our guides also introduced us to the characters, places and stories that make Churchill the unique place it is!
To see more photos from our trip to Churchill, please see our Trip Report Here Today I added our last half day, when we spent time in the town of Churchill learning about the people, places and culture. Without that perspective, I believe even with great sightings of the polar bears, we would have missed seeing much of what makes this place special and unique!