I'll wear the same out of style clothes for years to avoid the shopping mall, but whenever I travel someplace, one of the first things I seek out is the local market. It's not that I want to shop, but I love watching the local folks shopping and I learn about the culture and commerce of a place by spending a couple of hours in the local market. Here are some of the reasons I look for a local market as part of my visit to any new place! (if you'd like to see more Market photos from Jeff's recent photo walk in Burlington Vermont click here for the trip report)
1- It's a great place to see and meet locals doing their own shopping and selling.
I always enjoy people watching and if the local market attracts more than tourists. In big tourist areas, there are often tourist or craft markets designed only for tourists, these are ok, but not as interesting as the local markets. In Ecuador, our guide took us to the Otavalo Craft Market, which is really a tourist market, with lots of handicrafts to bring home. While we did purchase several things, our guide also took us off the tourist path to see the food market where locals shop. This gave us a better idea of what the local people eat and see people in their own element bargaining with vendors.
In addition to seeing local folks shopping, I enjoy talking to the local folks selling! We get a chance to find out about their lives and their products. I like to learn how they make the local foods or crafts. Chatting with the ladies of Kuna clan in Panama, at a sidewalk craft market, about how they create their beautiful molas textiles allowed me to bring home not just a souvenir, but also a story of how they are made!
2-It's a way to experience the local agriculture scene even if you can't travel out to the countryside to see farms and fields.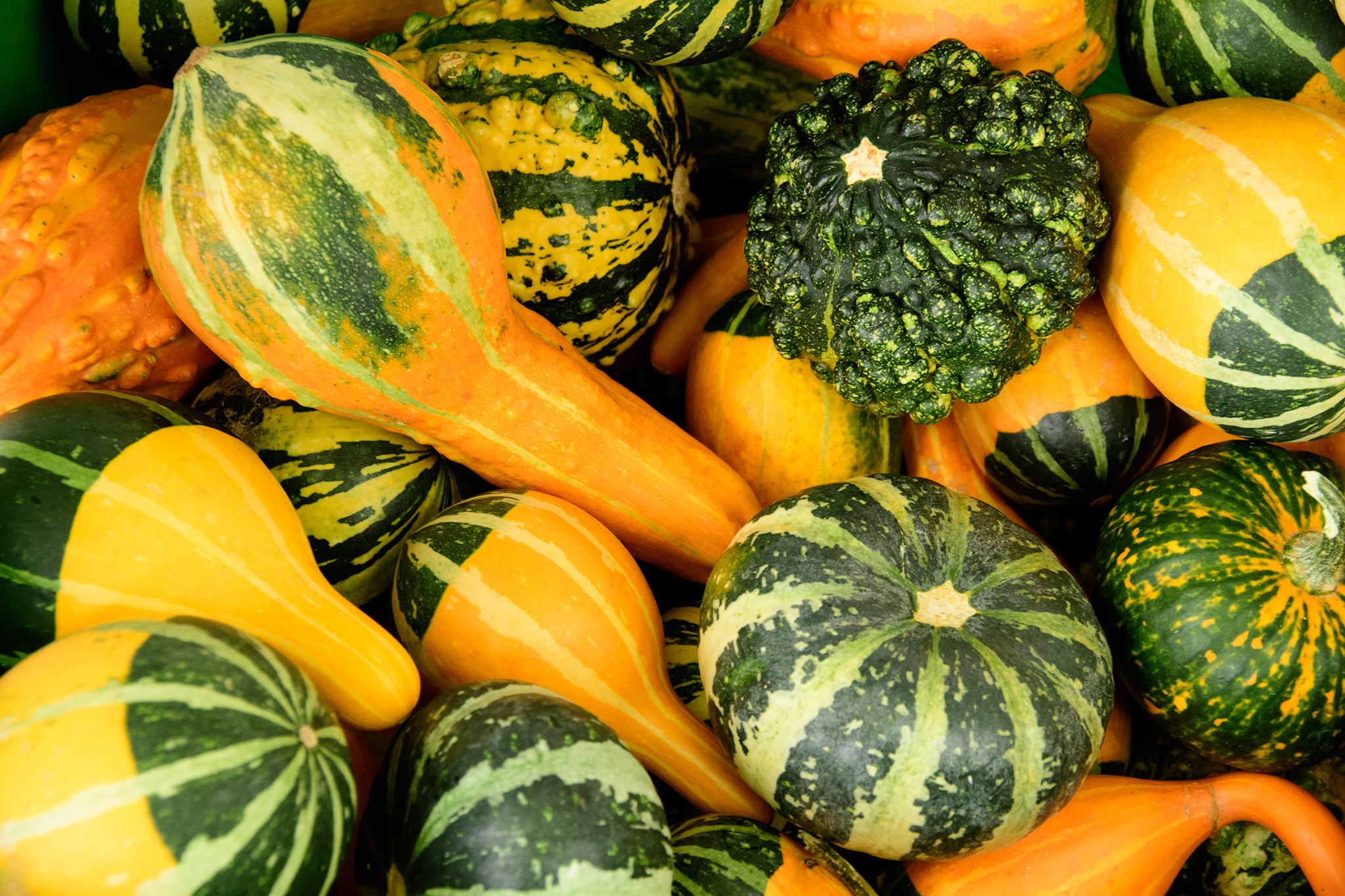 click arrows to scroll
Many times, our travel plans may include a city stay, but not a lot of time traveling in the countryside. Driving through the countryside or seaside we can usually see what agricultural or fishing industries exist in the area. If we will only be in the city, the local market, where farmers and fisherman bring their wares into the city, are one of the best ways to see what foods people eat and also which ones are important crops. Whether it's cheese and maple syrup in Vermont, or potatoes displayed on a blanket in Zambia, we can get an idea of what is produced locally.
3-It's a way to see and buy local handicrafts.
I may not be a world class shopper, but I almost never leave a local market without some art or craft from the local area. In Cuba, we were only allowed to buy art, music (or rum and cigars, which I had no need for) We visited many local art markets where we were able to see and talk to local artists, and we often found that much of the art allowed locals to express political opinions they might not feel free to express verbally to visitors. Our daughter was able to buy some art featuring a cow, that was pointedly critical of government rations on milk, which now hangs in her Vermont apartment.
4-It's a great place to take a break and grab a quick meal.
Here are just a few of the places, I've grabbed a bite at a local market! Pretzels with maple mustard in Burlington VT, in season fruits and vegetables in Cambridge, England, baked goods in Blue Hill, ME and purple cauliflower in Boulder, CO and pomegranates in Istanbul.
In addition to being able to sample some of the same foods the locals enjoy, I also find markets offer and affordable quick meal during a busy touring day, or a place to pick up fresh food and produce to bring back to our hotel room. At the Pikes Place Market in Seattle, I even took advantage of the abundance of tulips in the market in April to brighten up my hotel room.
Whenever I am planning a trip, I always check to see if the place has a public market, most every place does and if my trip coincides with it's hours of operation, I make an effort to add it to my itinerary. It always turns out to be a rewarding way to experience the culture and food of the places I visit. Markets are also a fabulous place to take photographs, although we always ask vendors first, especially when photographing people. Generally, we've found most vendors are happy to allow photos if you make a purchase.
For more market photos from Jeff's photo walk in Burlington, VT click here